Who is Your Competition?
January 28, 2011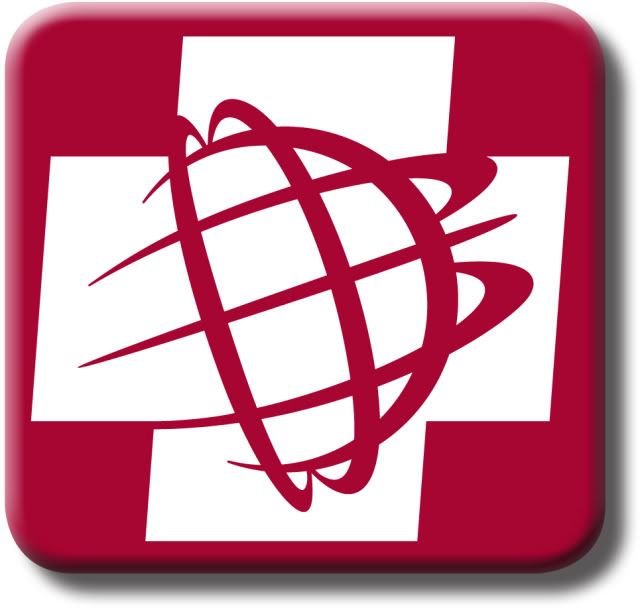 By: Roy Berger, MedjetAssist President/CEO
One of the most frequent questions we are asked when talking with a group or organization, or even having casual conversation is, "Who is your competition?"
Most times the idea of an evacuation/repatriation membership program is new to people. It's amazing how their attention increases when we tell them about MedjetAssist and the benefit of membership.
Almost always people know of someone or have heard of a situation where a vacation or business journey or family visit was interrupted by illness or injury – and the related costs to get back home.
Normally we start the competitive list with perception. The perception that it "won't happen to me."  We hear that a lot. Our transport stories tell a whole different side of the coin. And you were savvy enough to know it can happen to anyone, anywhere and that's why you became a Medjet member for the very small price of peace of mind.
Once we move past perception and before we get to standard travel insurance coverages and their shortcomings, we always face the statement, "I have an American Express Platinum card and they will get me home."
No they won't! American Express Platinum will move you to the "closest, appropriate medical center" but they won't take you home. The decision is theirs and theirs alone. You have virtually no input. And to Amex's credit, if you phone them they will explain this to you.
Considering the typical demographic of a Medjet member is an Amex Platinum card holder, obviously trying to separate that line between what we do and what Amex offers sometimes gets a bit blurred.
Judy Pote of Philadelphia, PA who wasn't a Medjet member last October but is now, summed up the Medjet-Amex comparison in much more effective language than we can.
Unfortunately, she was educated the hard way when Amex Platinum would not provide her the benefit she thought was part of the program. Judy then turned to Medjet to arrange a fee-for-service medical transfer to get her to her home hospital. If she had been a Medjet member, the transfer would have been no additional cost :
To Whom It May Concern:
I was visiting Lisbon, Portugal in October, 2010 with friends. I fell on the sidewalk, was admitted to Lisbon hospital, x-rayed and told I had a fractured femur. The surgeon said I needed surgery. I contacted American Express Platinum services because I believed I was covered for accidents and would be flown home. How wrong was I!!!!!!
Actually my sister made all these phone calls since I was flat on my back in pain and with an iPhone running out of battery life. When Amex said they would cover the hospital stay and surgery but would not return me home, I was quite dejected. My sister is a member of Medjet and asked why I did not have it… needless to say I asked why she never told me!
We hired a plane to take me home at a very high cost – $68,000… but I decided I only had two legs – wanted to walk for many more years and wanted my friends and family with me for this ordeal. Your two nurses (angels) appeared and the rest was wonderful – the ambulance, customs, food, the utmost care, and landing at each of the three stops was perfectly planned. I arrived in Philadephia safely.
I have nothing but good things to say about Medjet. I have told everyone I know! Many have signed up already – including me.
I feel fortunate to be able to have $68,000 available, but more fortunate in the chance to tell everyone I know about this wonderful service.
Thank you very much.  Judy