Traveler Summertime Blues
June 10, 2014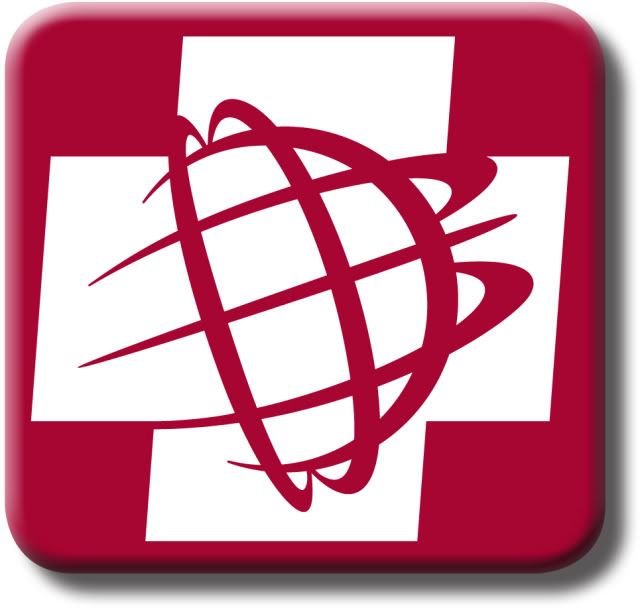 By: Roy Berger, MedjetAssist President/CEO
It's that time of the year again when business travelers are about to get a case of the summertime blues.
The airlines on the other hand, are about to get a cash infusion and a fat balance sheet.
It's the lovely couple of months when TSA lines look like they used to when Space Mountain first opened; when novice travelers are waved over to the coveted 'pre-check' line with no idea what they are doing and frustrating all the hotshots behind them. It's when you have 176 travelers for every 175 seats on an aircraft.
It's time for the family vacation and a visit to the relatives and you can forget about the middle seat being open. You try your best to avoid the screaming child in the row in front or behind you and also hope you don't get the seat-kicker for the four hour flight. It's seasonal and now is the time.
Mom and Dad, you better not forget to bring the credit card with you to the airport. Even though you think the trip has been paid for, there are still dollars left to spend, especially if you decide to check luggage which just about every family does.
In 2013, U.S. airlines posted $3.35 billion to their cash flow with additional checked baggage charges. That's billion. That's not money that has been sitting in the kitchen cookie jar. That's cash that has been taken out of the economy for the privilege of getting something we always used to get for free–the right to bring our possessions with us. Now we have to pay for it with dollars that would have gone somewhere else or maybe even to retirement funds. Instead, we just write the check to Delta, American and United.
Delta was first in line at the bank with $833 million collected; Hawaiian Air lagged at $70 million.
Interestingly, the checked luggage expenditure in 2013 is as low as it's been for three years. In 2011, 638 million travelers spent $3.36 billion in luggage; in 2012 the passenger count exploded to 642 million with fees of $3.49 billion. Last year the passenger count actually increased– 646,000,000–but bag fees dipped to 'only' $3.35 billion.
The drop means consumers are getting smarter and/or traveling more. The more you travel the more chance you have to qualify for the respective airline elite program where free checked baggage comes with it. Or maybe we are just packing less or taking shorter trips. And, while I don't advocate skirting the system, in this case I have no problem with people who take bags with them through security that might be too big for the overhead and the airline is forced to check them–complimentary, of course. Or when the gate agent asks for checked luggage volunteers, you run right up and save the $25 bucks. Well done.
If the $3.35 billion wasn't enough to get your head spinning, how about another $2.8 billion in reservation-change fees? Almost unconscionable.  Delta again the clubhouse leader at $840 million and Hawaiian looking up from the bottom with "only" $18 million in change fees.
An alternative to paying for your luggage is to fly Southwest but you better hurry. "Bags Fly Free" is still their mantra but who knows how much longer. If you haven't flown or priced Southwest lately, you better be prepared to see what once was the leader in discount airfare and customer service very quickly becoming another of the fat cats. Their prices have climbed through the roof and are often more expensive than the old "legacy" carriers. Customer service has become very inconsistent too. If you think the free two bag per person deal is here to stay, you may also be in the market for a new VHS machine.
If you're in the mood for a chuckle today, try this: last year Southwest collected $143 million in baggage fees. Bags may fly free with Southwest but overweight and excess ones sure don't.
It's the same carrier that also promotes with a straight face no reservation change fees. Well maybe not, but after you don't get charged to change your reservation you do have to pay a fare differential which in 2013 meant a crisp $25 million to Southwest. Good faith in advertising, eh?
And if you really want to make the airlines' day, buy someone an airline gift card. In 2013, $1 billion, yep a billion dollars, of all gift cards in the United States went unredeemed.
A percentage of that is probably sitting in your kitchen drawer.
Have a healthy and safe summer!