Travel Like A Touring Pro…
September 01, 2011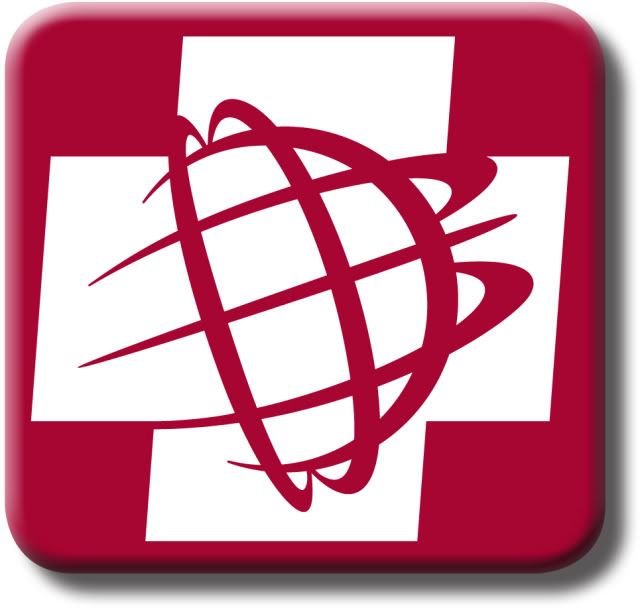 By Roy Berger, Medjet CEO/President 
Not sure what we love more around the hallways of MedjetAssist– seeing new members enroll or renewing our existing ones! Frankly they both give us a boost. New members speak to the valued reputation of Medjet and our renewal rate of over 82% tells us that once you are a member your membership tends to become a permanent part of your travel portfolio.~
Just last month we received a bloc of new memberships from a group that gives us great pride: the LPGA. The Ladies Professional Golf Association, headquartered in Daytona Beach, Fla., has enrolled its entire player roster and executive staff with MedjetAssist. We have been anointed the "Official Medical Evacuation Program of the LPGA."
"The services that Medjet offers to our players align very well with the global nature of the LPGA business," Jon Podany, LPGA Chief Marketing Officer said.  "As golf's global tour, LPGA players and staff are constantly away from home and through this partnership with Medjet will have efficient access to medical transfers when necessary."
From our standpoint the LPGA is synonymous with athletic excellence and we are very proud to welcome the players and staff to our program. The LPGA joins the National Football League with Medjet membership cards.  The NFL protects the entire rosters and traveling parties of the teams and league officials that participate annually in the London regular season game played in late October. The 2011 event is scheduled for October 23 and we look forward to welcoming the Chicago Bears and Tampa Bay Bucs into our world for their week overseas!
Additionally, over the past five years we have seen a great influx of personalities from the film, television and music industry become Medjet members. With foresight, the agents and business managers of numerous household names that star in their respective industries, have been enrolled in our program with the hope (like you) it's one call they never need to make but just in case the unthinkable happens, the protection is in place.
So next time you watch an LPGA event, the NFL London Classic, the Grammy's, Emmy's or Oscar's, chances are you do have something in common with those on the flat screen– your Medjet membership!
Safe travels.     RB
P.S. – We would be remiss if we didn't take a moment from our busy schedules on Sunday, September 11 and remember all those that gave so valiantly not only on that day in 2001 but over the past decade, so we can live and enjoy the lifestyle that we do today.  I hope you will join me in remembrance.