The TFP's of Life
March 01, 2011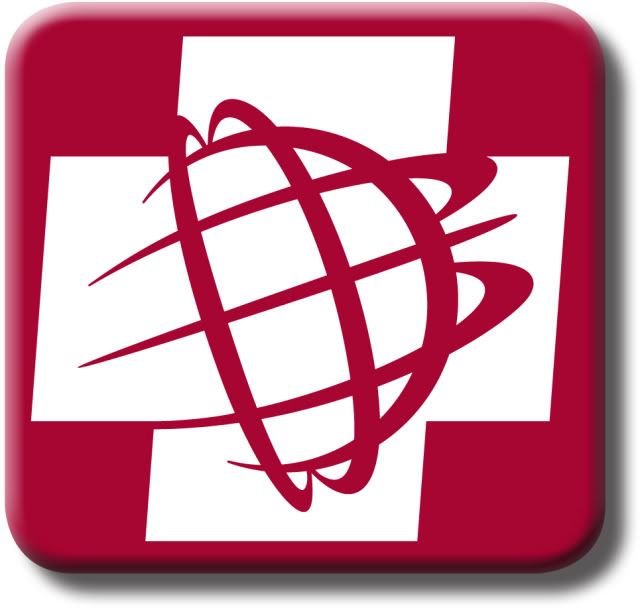 By: Roy Berger, MedjetAssist President/CEO
The TFP's of life. I had a colleague way back in the 1970's introduce me to the TFP's:
The Finer Points.
They are the people and things that go above and beyond to insure your comfort and satisfaction. Equally, are those situations and places that make you appreciate what you have on a daily basis.
The TFP's, I call them. Sometimes they are tough to find but when you do, you know it!
I had one about a week ago. Every now and again when I travel to New York from Birmingham and airline timetables and fares don't work for me, I fly to Baltimore and take the Amtrak the rest of the way. I enjoy the train. The ride is comfortable and you can sit with your laptop and PDA and accomplish a lot more than sitting in an airline terminal waiting for a connection.
I was about 30 minutes outside of New York City when my phone rang. It was a 212 area code and number I didn't recognize. I answered and it was one of the senior desk clerks at my hotel of choice in New York. He wanted to let me know he noticed that I was checking in that day and while he was about to head home, he had arranged for my accommodations to be upgraded and wanted to know if there was anything else I needed!
This was a true TFP. Somebody who appreciated you and your business and just wanted to reach out and say, "thank you," in an unconventional way. This is an 865-room property and whenever I'm there, which is only five or six times a year, I am called by name by virtually all staff and treated like I was the owner.
Are there nicer and better located hotels in New York? Many. Is there a place where I will be treated any more special? I doubt it. The Finer Points at the New York Westin gets my business everytime!
Then there is the counter-TFP.
Having lunch in an Atlanta restaurant two weeks ago before an important presentation immediately following.
As the server is bussing the table, he drops a saucer of ketchup that proceeds to splatter all over the right side of my face and on the lapel of the sport jacket I was wearing.
My colleague got some water and washed the ketchup off my face as the server stood there mortified. He hustled away to get some club soda to try and ease the jacket damage.
By the time he returned we had gotten as much off as we could but the spill was still noticeable and not really ready for prime time. I had no choice, the meeting was in 30 minutes.
The server apologized and I asked for the check. Two lunches totaling $48.00. Absolutely no consideration at all for the situation he put me in.
I paid the bill and asked to see the manager in charge as I left. I explained the situation and incredibly she said to me, "If you'd like we will pay for the dry cleaning of the jacket."
After a long stare I told her don't bother, I have a meeting to be at in 30 minutes and I live 150 miles away so dry cleaning isn't the answer.
The TFP here would have been easy: take care of the check. It's a large national brand and the $48 would have had no impact whatsoever plus they would have done the right thing. Instead they made sure I left with an incredibly bad taste, literally and figuratively.
At MedjetAssist we strive everyday to accomplish the TFP's with our members and potential members. From the first touch with our phone and sales representatives to member calls in both distress and non-distress situations.
John Gobbels, Medjet VP/COO, wrote a newsletter piece in February about protocols for transport situations. If you haven't read it you can find it here: blog.medjet.com/benefits of membership.
Obviously to be able to keep our program as affordable as it is, we need protocols in place which guarantee a transfer when criteria is met. That's pretty much the easy part.
It's people not understanding the program or looking to buck the system that gives us heartburn and really tests the TFP charge.
We like to compare our program to the AAA and other auto clubs. If you are a club member and your car becomes disabled they send a tow to help get it back up and running. If you are a Medjet member and you go down, we begin the evaluation and potential transfer process.
Your AAA membership doesn't entitle you to have someone come shovel your driveway on a snowy day to help get your car out of the garage, the same as your Medjet membership doesn't give you a ride home for a headache or stomach ache in a hotel room. Our protocols begin at medical centers.
The point, as Mr. Gobbels explained last month, is unfortunately everyone that feels they might be entitled to a transfer back home does not qualify. We know it can cause bruised feelings but transfer terms and conditions are spelled out clearly in the Medjet rules and regulations on our Web site.
However, at all times we try to get the TFP's in place. Call us if you have a question either before you go or after you leave or even if you need a bit of practical medical advice. We will be there and do all we possibly can for you.
The TFP's of life and business go a long way. And that's something our organization always keeps paramount.
Sometimes a bit of ketchup might spill. It's how you handle things after the spill that leaves the lasting impact.
If you have a question give us a call. We won't pay for the dry cleaning but I'm hoping the response you get from us in your time of need or even just a simple query, will be registered as one of The Finer Points of your Medjet membership!
Safe travels.