That's the Peace of Mind We Offer
July 18, 2010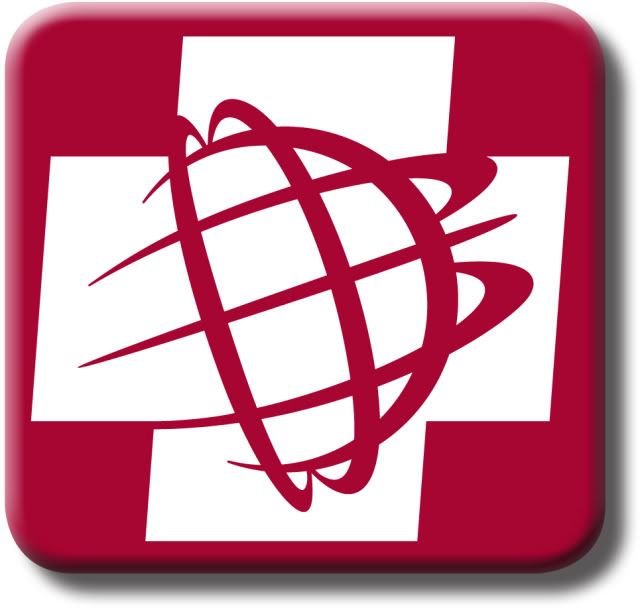 By: Roy Berger, MedjetAssist President/CEO
The New York Giants phoned. They had a player, a rookie who hasn't played a down for the NFL team, badly injured in an automobile accident in New Orleans who they wanted to transfer to New York for hospital care.
The player was not a Medjet member. The Giants have experience with Medjet having enrolled the entire traveling squad for an international game they played a couple of years ago in London.
Certainly the bread and butter of our program is being able to provide services to Medjet members when in need. Everything from medical consults to hospital recommendations to safety and security reports through our Plus program and ultimately, when criteria has been established, to medical transfer to the hospital of our member's choice.
However, we also do our fair share of 'fee' services. In the case of this young man about to embark on a professional football career, while he wasn't a Medjet member, we still were able to transfer him to New York as a non-member with the cost of transfer being paid by the Giants.
It's surprising how many phone calls we will get in any given month from either Medjet members or people familiar with our program who have a family member, colleague or friend in need of a medical transfer and phone us for information and pricing.
A medical transfer normally happens one of two ways. Either in a dedicated air ambulance or on a commercial carrier with a medical escort normally in an upgraded cabin. This holds true for both member transfers and fee basis requests based upon the patients condition and needs.
When we quote fee basis requests it's normally an eye opener. Roughly a New York-Los Angeles transfer in a private medical jet would run upwards of $25,000. London to Chicago north of $55,000. Sometimes you can hear the phone drop when you give them the cost; other times the price is secondary to their needs as a family and they want to get the patient back home into family and physician network as soon as they can.
Of course the primary benefit to membership is the relative low cost of enrollment compared to the value received in the event of need. Pretty easy to rationalize a $250 membership payment for a $55,000 service or any number north or south of that total. That's the peace of mind we offer.
However, even if you're not a member – or most likely you do carry a Medjet card but know of someone who doesn't – in time of need, please give us a call. It's no trouble for us and we would be happy to discuss transport options. After all that's what we do!
Safe travels and cool temperatures this summer!
Roy Berger
President/CEO
MedjetAssist