Sports' Greatest Secret
March 10, 2014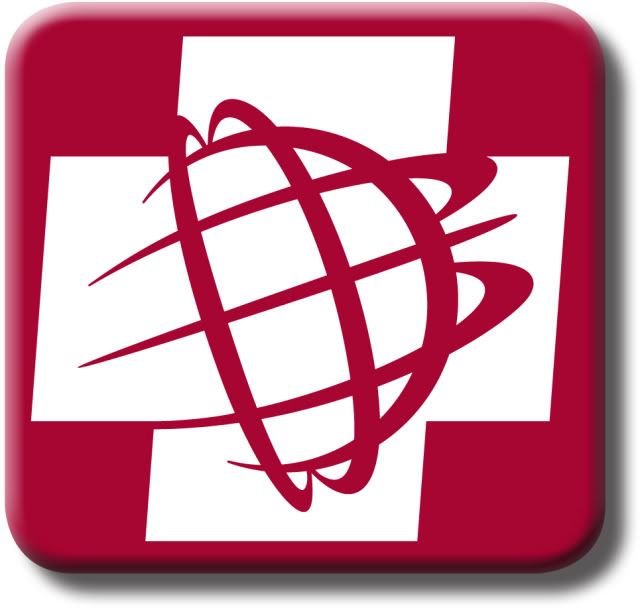 By: Roy Berger, MedjetAssist President/CEO
It's one of sports' great secrets.
And that's too bad as the entertainment value is on par with, or perhaps exceeds, most spectator sports.
The access to the players is unparalleled and the savvy of the athletes to the spectators you won't find anywhere else in professional sport.
Admission is a bargain and you get a chance to see athletes, female athletes, do what you can only dream about doing on your home course.
It's the LPGA and it's coming to a golf course near you or into your den almost every week this spring and summer.
And if your macho side says, "there is no way these gals can do it better than I do every weekend at the club," then you better be prepared for some shock therapy, buster.
Soon you can once again marvel at the skill set of Paula Creamer, Natalie Gulbis, Cristie Kerr, Jessica Korda, Brittany Lang, Stacy Lewis and Morgan Pressel.
How about the pinpoint accuracy of Yani Tseng or Karrie Webb?
And if you really want to put your own game in perspective, take a look at 19 year old Lexi Thompson and not-yet-17 year old phenom Lydia Ko. You'll wonder how they can hit a 5- iron that crisply and you can't.
MedjetAssist has been fortunate the past couple of years to be 'inside-the-ropes' of the Ladies Professional Golf Association. As a partner, we are the official medical transport provider for the LPGA, and we have seen how this organization works and how it's positioned for tremendous growth. All the LPGA players and officials carry a Medjet card for peace of mind.
Innovative Commissioner Mike Whan wants to grow the LPGA into what women's tennis has become, making it mainstream allowing the public to enjoy watching Paula, Natalie, Lexi, Yani and Stacy as tennis fans do watching Serena and Maria. Whan encourages his players to be interactive with fans: reach across the ropes, recognize and thank them for coming out to the event. And it's working.
This past August, The Colorado Golf Club outside of Denver, hosted the Solheim Cup, the ladies' version of the Ryder Cup, where the best from the U.S. take on the best of Europe.
If you could even get close to the first tee box on each of the three days, you would have stopped in your tracks. What's going on here? Did a European soccer match just start or was it a NCAA cheerleading competition? Players and fans from both sides were chanting and cheering and enjoying the moment. And it was contagious.
The golf course was packed, the players focused yet in-touch with their teammates and the gallery; it was us vs. them or in this case U.S. vs. Europe and nobody gave an inch but the cordially between the sides was incredibly impressive. When it was over Europe smashed us, 18-10, but everyone agrees the real winner was ladies' golf.
So, "Mr. it's Sunday and I'll only watch the PGA Tour," flip over to The Golf Channel on the weekends or NBC for the ladies majors and give it a chance. As a bonus you may even get to see Suzann Pettersen!