Questions, Anyone?
February 26, 2010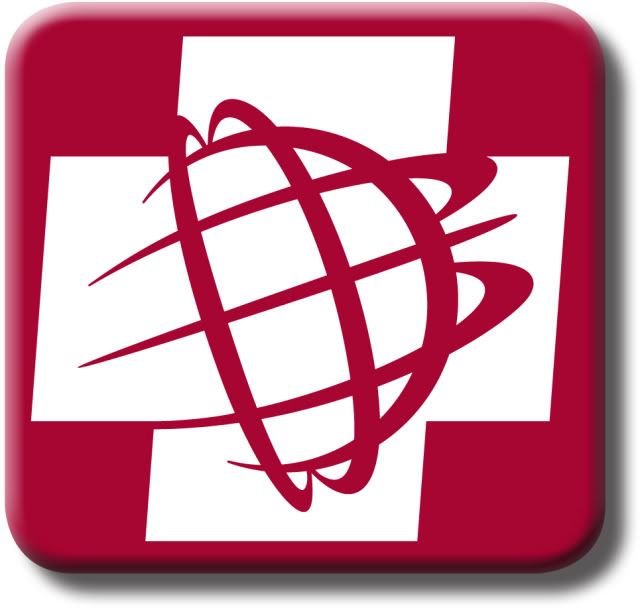 By: Roy Berger, MedjetAssist President/CEO
One of the best things we get to do, other than of course helping members in need, is present our product to groups and seminars under the banner of 'Travel Safety' with tips and recommendations.
It's always fun to get out and introduce the Medjet product to a group of people who normally have no idea such a membership is available. Amazingly, it triggers a reaction in almost every one who either has had an accident or illness while traveling or knows someone that did.
Last month we had a 45 minute seminar entitled 'Minimizing Risk During International and Domestic Travel' as part of a conference of influential southern business leaders. We normally craft our presentations so there is ample time for questions and discussion following the Medjet story.
This particular event was once again the rule and not the exception. Our presentation lasted about 20 minutes followed by a full 25 minutes of questions, 'what-ifs', hypotheticals and personal stories. It always happens that way. The discussion is always so rich and the banter always so beneficial to everyone in attendance including us.
And again we saw so much confusion between travel assistance and travel insurance. Confusion between what the credit card and medical insurance companies may and may not provide in time of need. The discussion only ended because the room needed to be prepped for the next seminar or we still might be going!
It got us to thinking. If non-Medjet members had so many questions, are we taking for granted some questions and concerns our members may have? While our members are better versed in our offering than non-members, certainly you must have some concerns on your mind that we can address in this space in the coming months.
We have set up a dedicated e-mail mailbox at questions@medjet.com for you to submit anything that might be on your mind. We will take the most wide reaching of the lot and respond in future issues of the e-Newsletter. Rest assured however, every question will be answered either in this space or via a dedicated response right back to you.
We appreciate your membership in Medjet and stand ready to address your questions or concerns!
Safe travels.~
Roy Berger
President/CEO
MedjetAssist