Planes, Trains and Automobiles
March 04, 2013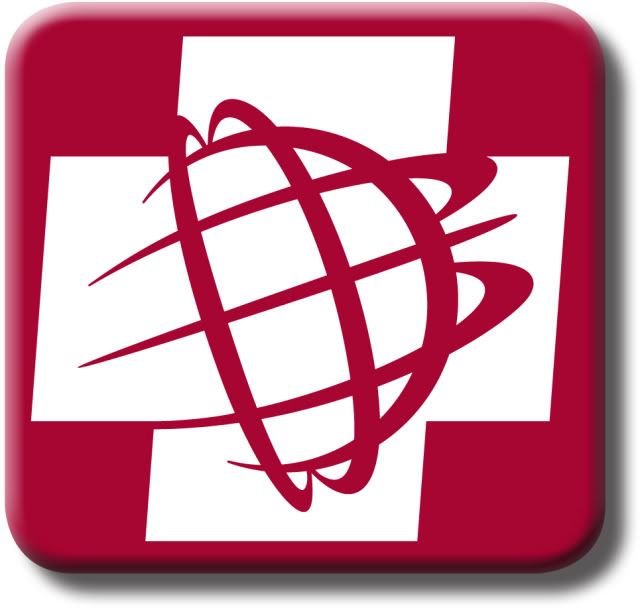 By: Roy Berger, MedjetAssist President/CEO
While not necessarily on assignment for the Department of Transportation, I did have an opportunity the week before last to shake-up my travel pattern a bit and stray from strictly air to some ground transport with surprisingly good results.
Planes, trains and automobiles moved me from Birmingham, AL to New York City to Louisville, KY and then back to Birmingham. I took a pass on the high seas as the media told me all I wanted to know about boating with the Carnival Triumph debacle.
This trip schedule set up perfectly with a day and a half of meetings in New York and then dinner and a morning meeting with Medjet colleagues in Louisville. The challenge was how to most efficiently and expediently make it happen as Louisville and Birmingham share market commonality as at times trying places to fly into and out of.
Leg one was simple. Early morning Delta regional jet from BHM to LGA. A 7:00 AM departure from Birmingham, assuming of course the crew and aircraft made it in the day before without delay, will  assuredly get you to New York early. Flying out of Birmingham for the last 14 years I have never heard the captain say "we are number two for departure." You are almost always first to go and if you can get into the air and routed to LGA before the late morning/early afternoon ATC traffic begins you can count on arriving 15-20 minutes early as we did. Nice when it works like it's supposed to.~
A day and a half later the challenge was how best to get from New York to Louisville. The smart choice was a Southwest flight from LGA but the time commitment getting from midtown NY to LGA with ample time to clear security, fly to Baltimore, layover and finally get to Louisville some eight hours later was too much not to look at other alternatives. We (Medjet Senior Sales Director, Thomas Brooks and I) decided to eliminate the middle man and go straight to Baltimore to catch the Louisville bound flight.
Amtrak from Penn Station, just a couple of blocks from our hotel, was the answer. I'm an Amtrak fan but living in Alabama we just don't have much access or need. It took about 10 minutes to get to Penn Station, 30 minutes for coffee and a bagel and within 2.5 hours we were pulling into the BWI terminal stop. Amtrak is pleasant and pro-business with all cars having free wireless access (sometimes it even works) and all but one car being cell phone friendly. If you can do without the phone and don't want to be listening to someone else's conversation then the 'quiet' car is for you.
The only troubling part of the entire train experience is the boarding security, or better said the lack of such, at the respective terminals. I understand airport security. I get it. Sometimes it can be a pain but I find more often the ones that stress me are the novice travelers and not necessarily the TSA agents. However it's a process we need, one we should never relax too much and one that undoubtedly produces results day in and day out that the public never hears about.
Ever try to board an Amtrak? Just walk on by. Show something that looks like a ticket to the agent standing at the entrance corridor and nary a question asked nor ID produced. That's how it's been for my experiences more often than not.  However it was good to see at Penn Station last week things were intensified a little. TSA had a presence at the boarding escalator as did both New York State and transit police. Randomly, travelers were stopped for a quick TSA check. No metal detectors but a bag search and a question or two. Certainly wouldn't put fear into anyone sinister but it's better than the 'nothing' alternative, though rail security still falls way short of what one day might be regretted.
Train ride great, flight from BWI to Louisville on time to the minute and Louisville visit went well except it was colder in Kentucky at 29 degrees than it was in New York at 34.
Southwest Airlines is expanding so rapidly and adding so many new markets that it has been very sloppy in leaving old friends behind. Louisville and Birmingham are classic examples. Both markets, very strong Southwest supporters, are being cannibalized as Southwest is moving aircraft and flights to serve newer and larger terminals. No longer can you fly from Louisville to Birmingham non-stop without diverting to Houston, Atlanta, Charlotte, Tampa or Orlando. Stuff that doesn't make sense if you are looking at your watch. What used to be a 45 minute flight now takes three to five hours with a layover. Southwest is very quickly turning from a friendly niche carrier to one of the cold legacy variety. In Birmingham alone, where over 60% of travelers use Southwest, we have recently lost or will lose non-stop daily service to multiple cities and see a schedule cut-back that competing Delta's bottom line will certainly appreciate.
We decided to forego flying back home, rent a car and drive. It was 5.5 hours, certainly the upper end for me for a car journey, but there was something both enjoyable and nostalgic about the ride. Stop where you want, change drivers, have phone access, no pushing and shoving. And without traffic you can just about count on arriving when the GPS tells you. Not sure it was something I would do on a weekly basis but for that change of pace without having to fight the traveling mob it was nice.
One of those weeks when everything worked as it was supposed to. A good feeling and a different way to see New York, New Jersey, Pennsylvania, Delaware, Maryland, Kentucky, Tennessee and Alabama in a relaxed yet business-productive three and a half days.
And when it ended we were just as glad to see Alabama as the Carnival Triumph was!           .