Natural Disaster Preparedness On The Road
May 27, 2011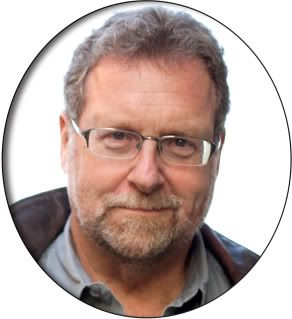 Natural Disaster Preparedness On The Road
When it comes to the threat of natural disasters, you may have done your homework and are as prepared as possible in your own home. But when traveling, another kind of preparedness is required.
If you're traveling to a tornado or hurricane-prone destination (remember, hurricane season is June 1 – November 30), ask if your hotel is monitoring weather reports. In the U.S., the National Oceanic and Atmospheric Administration (NOAA) has an All Hazards radio network just for that purpose.
Ask if the hotel has designated "safe rooms," just as you would in a home. That's where guests are relocated in case of a disaster, with emergency supplies, lighting and medical equipment.
Regarding earthquakes and tsunamis, NOAA has a new app with an interactive evacuation zone map, which is searchable by address. Another app, called QuakeWatch, shows earthquakes that are magnitude 1.0 and larger around the world.
Of course, there are some key items you should always keep close by: a flashlight, extra batteries, and if you're driving, a First Aid kit or MedjetAssist Authorized Medical Kit.
But then there are some items that people often overlook.
Sure, emergency cash is always a good idea, but also keep a supply of quarters, just in case a pay phone is your only option.
No matter how you travel, don't forget to carry a laminated card with emergency phone numbers, a list of allergies to any drugs or food, and a copy of your health insurance and ID cards.