Protecting Your Employees
March 26, 2012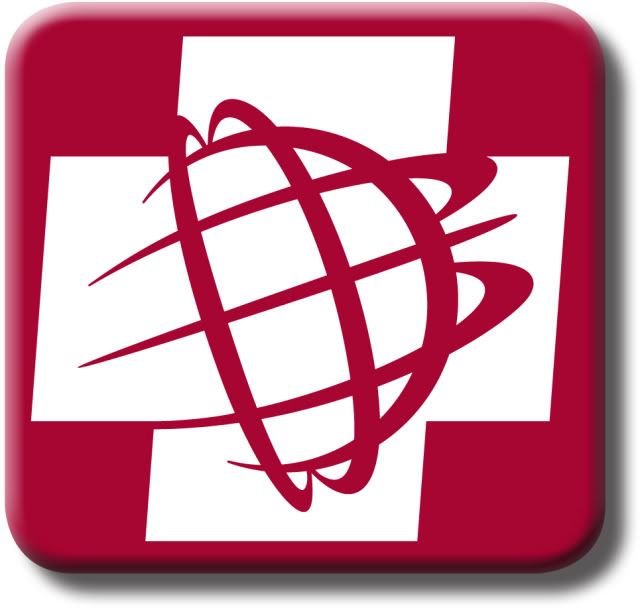 By Roy Berger: MedjetAssist President/CEO
From the outside looking in most people would say the Medjet business model is all about doing transports. Over the past 14 years, from the inside looking out, we can comfortably tell you what we are selling is peace of mind. Of course our members buy Medjet with the feeling that at some point during their travels, they may be vulnerable to illness or injury. The perfect scenario is you never have to make that distress call. However, we have been at this long enough to be statistically sound and know just how many distress calls we will receive in a given year and how many of those calls will actually wind up in a medical transfer. And while the model works for both of us, you will be incredibly surprised at the number of member calls we actually receive in any given month.
As much money as we want to put into advertising and marketing our product, there is one-time-tested-and-true way to convince people to enroll in the Medjet program: testimonials from our members who have been lucky enough (or unlucky enough depending on your view) to actually have used our transfer services. They become our best sales force. Over and over and over one more time they are consistently raving about the service, treatment and most importantly, the value they received for their membership dollar. They look smart with their foresight to have become members and in the process reveal Medjet as a program that a traveler cannot and should not be without.
Over the last six weeks we have had three transports in particular that have not only resulted in rave reviews and hearty recommendations but the transported, once successfully recovered and back on their feet, have actually seen the bigger picture. A light seemed to go off. All three transports are members on personal memberships. All three are also business leaders.
The common mantra seemed to ask, "Why don't we have this protection in place for our employees who travel?"  Well, now they do. The big picture became very clear during their particular distress incident when they saw both the logistical obstacles and high cost of a repatriation. Frankly, these members realized this could happen in their business arena and were not prepared.
Most of you reading this most likely have never called us for help and that's good.  I think we both would be satisfied if it stayed that way. However, the bottom line is we know from experience it won't stay that way and it's best to be ahead of a potential problem. For those who are still in the workplace, think about your professional world for a minute and give some thought to providing the extra benefit of a Medjet membership to your staff.  It not only works as financial protection for the company, but it's an extra perk your employee has probably never thought of and would be tickled to receive. Remember, the Medjet membership is in play whenever you are traveling over 150 miles from home – for business or pleasure! Our corporate/group plans begin with as few as three members and go up to the thousands. If you want to learn more, drop an e-mail to Medjet Director of Sales, Phil Traywick at PTraywick@medjet.com and we'll get right back to you.
By enrolling in Medjet, our savvy members have taken a pre-emptive strike when it comes to being stranded with a medical condition away from home, family and personal physicians. Is the same protection in place for your staff?  Don't wait and find out the hard and expensive way. Give us a shout and let's see if we can work a program that makes sense for us all!
Safe travels.
RB