Open Forum
March 05, 2012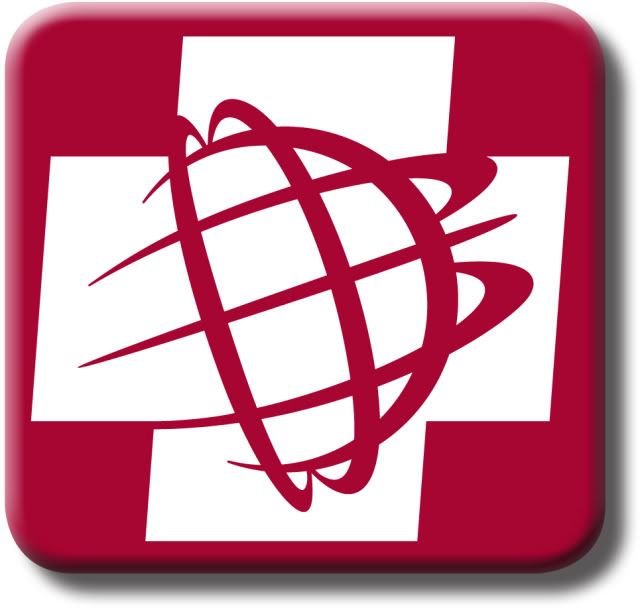 By: Roy Berger, MedjetAssist President/CEO
You understand what travel assistance is. You understand the benefit your Medjet membership provides and the respective and related limitations of conventional travel insurance coverage.
You understand the importance of travel insurance when it comes to trip cancellation, trip interruption, delayed and lost baggage and all the other benefits the coverage provides.
You also understand in a time of medical need only your Medjet membership will get you home to your family and physical circle. Virtually all other coverage will take you to the 'closest appropriate medical center' which makes it the travel insurer's decision, not yours.
Our membership program gives you the say in your medical care as long as in-patient criteria is met.
It's always nice to see an independent third party explain this travel niche that we are a part of, known as the travel assistance sector.
As we've done on occasion in this space, included is an example of this type of explanation. Below is an article published a couple of weeks ago from American Express Open Forum. We are very proud of the recognition and it becomes a perfect tool to forward to your friends and relatives who just can't seem to grasp the concept of  'that Medjet program' you belong to!
Safe travels.
RB