It's That Time Again
November 03, 2011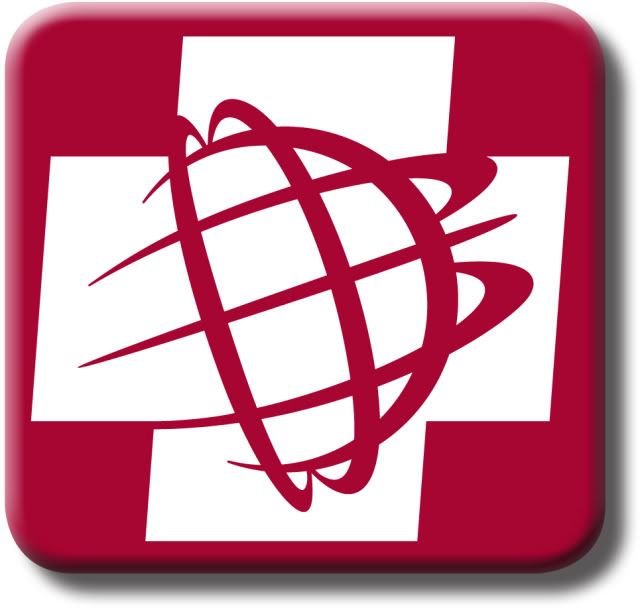 By: Roy Berger, MedjetAssist President/CEO
Prices go up. All the time. In every business sector. It's a way of life. Nobody particularly likes it but most understand and begrudgingly accept it.
Two exceptions come to mind:
The price of gasoline. Down substantially from where we were only six or eight months ago. Almost makes circa $3.30 a gallon in our neighborhood seem palatable but who, only five years ago, ever thought $3.00 a gallon would be considered a bargain? Better fill that tank now. Thanksgiving and Christmas are around the corner and the petro companies wouldn't miss that opportunity!
And the one arena that prices have never increased is at the racetrack. A $2 bet at Saratoga or Santa Anita has been a $2 bet virtually forever. Think about it. It's the one pricing constant that has never varied. However, the return from the winning wager today and the return in 1940 are in two different economic stratas!
So with this stage-setter it's time to announce a very moderate increase in the base price of Medjet memberships.
Our world too has been impacted by extreme cost of living increases primarily when it comes to our aviation partners but also felt in goods, services and labor.
We have maintained our present pricing model since 2009 but after a three year freeze we needed to review our structure and make small changes.
Nothing substantial and certainly no budget busters but effective January 1, 2012 the price of a Medjet annual individual membership will increase from $250 to $260 and a family membership from $385 to $395 annually.
The biggest change we made for 2012 is actually one of policy and not pricing.
We have discontinued the seven and 14 day short-term memberships and replaced them with an eight and 15 day membership. It seems the seven and 14 day variety were forcing members going away for a week or two weeks to decide on the one day during their journey they did not want the Medjet protection in place. With the eight and 15 day memberships, now the entire one or two week holiday is protected. The 21 and 30 day programs remain as they are.
A small price increase on short-term membership, proportionate to the annual increase, is also in play for 2012.
And as we have done during prior price revisions the revised rates only impact new Medjet members for the first year.
Anyone who is a Medjet member as of December 31, 2011 will get to renew at present levels during 2012, thus the increase won't really be felt by the entire membership roster until 2013. We hope that's okay with you!
We want you to know how much we appreciate you being part of our program and hope we have delivered the 'peace of mind' that goes along with carrying a Medjet card.
Thanks for your continued support and for understanding this slight pricing modification.
Wishing you safe travels, I remain,
Sincerely,
Roy Berger