In the Spirit of the Newspaper
October 15, 2012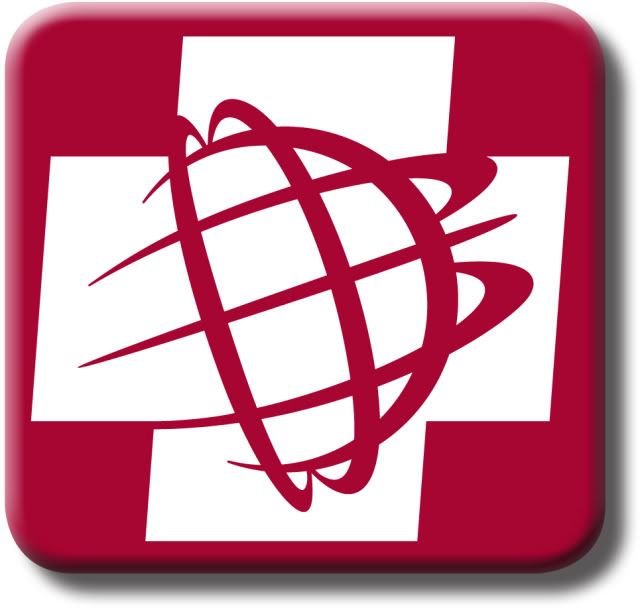 By: Roy Berger, MedjetAssist President/CEO
This old journalism student and still a daily newspaper buff received quite a jolt to his system on Monday, October 1 when he woke for the first time ever to a community without a daily newspaper.
The Birmingham News, probably a forebearer of things to come, stopped printing a daily edition on October 1 as did newspapers in New Orleans, Huntsville and Mobile, AL. It seems people have gotten away from print and moved to digital. Or say the newspaper brass and more importantly the advertising dollars.
A daily newspaper has been part of my life since I can remember starting around 1959 or 1960 growing up on Long Island with the old, and long ago defunct, Long Island Press. Everyday, everywhere for me, there's a newspaper.
Now our community news will be compacted to three days a week: Wednesday, Friday and Sunday. Of course you can find what you need, or so we are told, online daily. I want to pick up and hold a newspaper, not negotiate a keyboard. You can still do it every day with USA Today and The Wall Street Journal but not to have a townie paper is borderline unconscionable and downright frightening. Of course not many others care and that's really the problem.
Daily newspapers will ultimately go the route of pay phones or even hard line phones at home. In 15-20 years we will be left with a handful of daily newspapers from large cities and our local town criers will vanish to cyber distribution.
So in the spirit of what lies ahead we are also going to stop circulating a monthly Medjet eNewsletter. Not quite as dramatic as losing our home newspaper but a decision we made to reduce your mailbox clutter and hopefully call attention to our message when it arrives four times a year instead of the present 11.
We (and our contributors) believe our content can be more meaningful by reducing our run and hope you, our Medjet member and supporter, find the distribution schedule a bit more conducive to your valuable time.
So plan to see us January, March, May and October with an edition that we hope is worthy of your time and attention.
In the meantime spend a few more minutes with your hometown daily newspaper. Guaranteed, you'll miss the old friend if it stops showing up at your door!