Hope You Don't Mind
September 07, 2010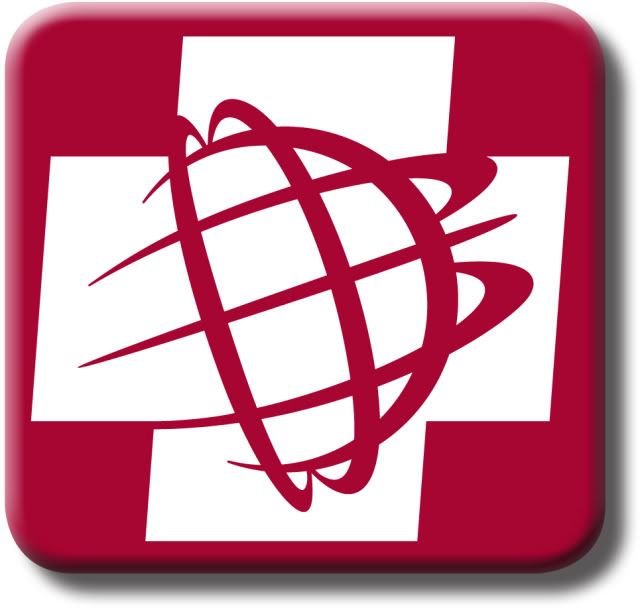 By: Roy Berger, MedjetAssist President/CEO
Historically every two years or so we take a look at pricing on all our Medjet travel assistance membership plans and adjust them to market conditions. In other words, every couple of years, we inch our rates up a small percentage.
Obviously for Medjet to remain competitive we need to respond to pricing of market conditions of not only the air ambulance industry, but rising overhead in general, as well as keeping a close eye on commercial air rates for the commercial repatriations we do. As affiliated costs rise we have to keep pace and as they are passed along to us, frankly we need to defray some of it along to the program.
We are presently in that two year review cycle right now and traditionally this is the time we roll out new pricing for 2011 and 2012.
After much thought and consideration we've decided that 2011 pricing will be 2010 price levels and we'll freeze prices for the coming year. Hope you think that's okay!
We see the travel marketplace improving month by month, using as indicators a combination of our enrollments and distress calls from members on the road. Both are up in 2010 compared to a year ago.
While we fully understand a $20-$35 annual price increase won't lead most of our members to a lifestyle change, nevertheless we wanted to do our little piece to support the travel economy. By holding our prices it's a goodwill gesture to not only thank you for your support of MedjetAssist but to hope the few extra dollars can perhaps be used for a meal or trinket while on a journey.~
An economy in recovery has many indicators. One of these is travel and folks not afraid to dedicate both dollars and psyche to getting back on airplanes, cruise ships, tours and excursions. The marketplace boomed as recently as three years ago and after a hiatus we see signs of a recovery.
We wanted to do our little share. Safe travels and thanks for your belief in MedjetAssist's travel assistance.~
RB
Roy Berger
President/CEO