Guess Who's Coming to Dinner?
July 18, 2012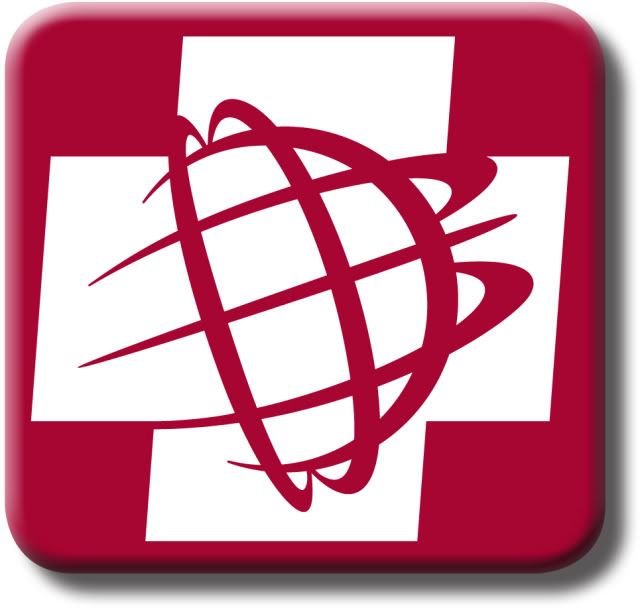 By: Roy Berger, MedjetAssist President/CEO
For me the setting was a bit surreal:
One evening last month I was one of a few dinner guests at Medjet managing partner, Harold Ripps' house. Sitting to my left was a member of the National Football League Hall of Fame. To my right was a giant in the racetrack-casino-property development world. Across the table was the best sports fix-it doc in the land. To his right was a 16-time winner on the PGA Tour who, only 10 days later, would be the U.S. Open leader with four holes to play. Rounding out the guest list was Mr. Ripps' Medjet co-managing partner, Wally Nall.
It was the night preceding the very first meeting of the newly appointed MedjetAssist Advisory Board. I actually found myself pausing to do a reality check while running through my mind the accomplishments of the others with whom I was honored to be seated.
Bart Starr, the consummate southern gentleman: NFL and Green Bay Packer legend, member of NFL Hall of Fame and two-time Super Bowl MVP in the first two Super Bowl's ever played and Birmingham, AL business executive.
R.D. Hubbard, known in his circle as 'Dee': A giant in the horse racing business, former owner of Hollywood Park Racetrack and Casino in California along with racetracks in Kansas City and Portland and present owner of Ruidoso Downs in New Mexico. Mr. Hubbard still owns thoroughbreds and quarter horses and is the developer and operator of BIGHORN Golf Club in Palm Desert, California. He also established multiple charitable foundations and trusts. The list goes on.
Dr. James Andrews, renowned orthopedic doctor and surgeon: Universally used across the board by all major sports with their valuable human assets, he has become the guru of sports orthopedic injuries and rehab. Dr. Andrews is the team doctor for Washington Redskins and Tampa Bay Rays. He also manages to defy territorial bounds by somehow being the team doc for both Alabama and Auburn football programs. No player or sport is too big to visit Dr. Andrews in either Birmingham or Pensacola, FL. And, no player is too small based upon his roster of youth, high school and collegiate patients.
Jim Furyk, 16-time winner on the PGA Tour, 2003 U.S. Open Champion, 2010 PGA Player of the Year, Ryder Cup team member and Medjet national spokesperson: Mr. Furyk is one of the most respected players on the PGA Tour for a reason – he is genuine and a class act.
For the past couple of years we toyed with the idea of putting together a Medjet Advisory Board but began in earnest after our annual meeting in January to try and get the pieces to fit. The Advisory Board's charge is: to help us expose the Medjet travel assistance product in their personal and professional circles to both individuals and corporations who may not be aware of the availability of the membership, finding themselves away from home with no safety net. A win-win for both Medjet and our new potential member.
Once we decided on the Board roster and received commitments from each that they would like to participate, the real fun began trying to schedule a date for our meeting at Medjet headquarters in Birmingham.
It was one of those things that just fell into place. Mr. Hubbard was traveling back to New Mexico from New York so he took a little southern detour; Dr. Andrews was in Pensacola but had the evening and morning free from surgery and agreed to come to Birmingham which is his primary residence; Mr. Furyk took the week off to prepare for the U.S. Open and happened to be only 100 or so miles north in Huntsville, AL playing a fund raiser for a tour colleague. The legendary Mr. Starr was the easiest and didn't have to call an audible as he lives about five miles from our offices!
The dinner was social, the meeting the next morning was productive, the ideas inspiring and by noon the Advisory Board were on their way back to their real lives. They learned more about us and we learned more about the areas where they may be able to help introduce us. We were inspired not only to have that great of a Board roster but found their active participation humbling. It was a memorable event that came together in harmony, that we hope was not a one-time experience.
However, the buzz didn't end for me that day. The next morning I had one of those moments I really couldn't have envisioned ever happening, growing up as a New York Jets fan on Long Island in December, 1967.
To this day I still remember being mesmerized watching the 1967 NFL Championship Game between Green Bay and Dallas, which from that point forward was forever known as the 'Ice Bowl'. Bart Starr led a last minute Packer drive with the temperature at 20 below zero and the wind chill over 50 below; he scored on a one yard quarterback sneak behind right guard, Jerry Kramer with 13 seconds left in the game and no timeouts for a 21-17 Green Bay victory that will be sealed forever in NFL lore. The heat in our house was blowing and we all were still freezing watching that classic.
The morning after the Advisory Board meeting our young receptionist told me, "I have Bart Starr on the phone for you." She had no idea who he was, nor could she. And I never could have envisioned the day a call would be identified that way, intended for me. Bart said, "I just wanted to tell you what an honor it is for me to be selected to serve on your Board."
Sorry sir. You have this one backward. The honor all four gentlemen bestowed upon Medjet is all ours!