Evacuation or Repatriation?
March 31, 2010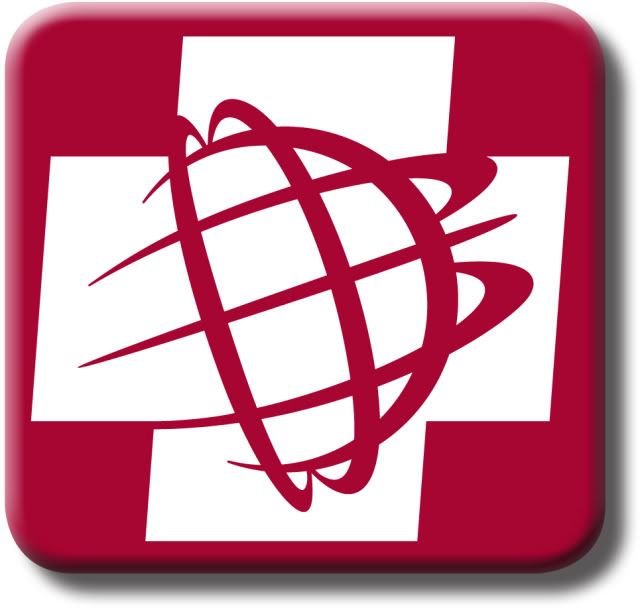 By: Roy Berger, MedjetAssist President/CEO
Last month we invited Members to submit questions to us via questions@medjet.com.
We thank all those that took the time to ask us what was on their mind when it comes to the Medjet offering and we have responded personally to all. Every couple of months we will take a question that seemingly has mass appeal and use this space to respond.
This comes from Fran of Roseburg, Oregon- a fairly new Medjet member as of December, 2009:
It might not hurt to define travel insurance vs. assistance for your members. Also wonder how cruise travel insurance fits into the equation.
Thanks, Fran. Actually this is a question we hear very often due to confusion in the marketplace regarding standard travel insurance and a specialty membership assistance program such as Medjet.
Travel insurance is important and used for both the exotic vacation as well as a cruise. Your standard travel insurance is going to offer trip cancellation, trip interruption, lost luggage protection, an evacuation benefit and a host of other a la carte options.
Trip cancellation, interruption and lost luggage are pretty self explanatory on the surface and the fine print of your  respective agreement will explain the benefits of these and anything else you might choose.
The evacuation benefit is where things get confusing. Evacuation is just that – removal from one position to another.  In the case of standard travel insurance it's the movement of an insured normally from one in-patient or pre-inpatient location to a location/medical center better suited for the patient's condition.
For example, a travel insurance policy with an evacuation benefit will come into play on a cruise. Insured becomes ill and has to be evacuated off the ship for evaluation and/or treatment on a land based medical  center. Your coverage will normally provide that movement but the benefit ends when you are moved from the port. Same applies to international travel. The insurance cover will evacuate you to a hospital of their choosing to (in their opinion) allow you to get the treatment your condition requires.
MedjetAssist is a repatriation benefit – a totally different kind of protection. We get you home. That is the benefit of your membership. You are a Medjet member if the unthinkable happens and you had the foresight to realize you want to get back into family and physician network.
Here is a scenario we see more often than not: Cruise ship in the Caribbean or perhaps Pacific. Passenger gets fairly ill or even  injured. Cruise ship wants to remove passenger as soon as possible and continue with the voyage. Perhaps you will be evacuated to Miami or maybe even somewhere in South America but unless you live in Miami you're not going home.
Same person is a Medjet member. You phone us. We begin our  process. Your inpatient stay will qualify for the same at your hospital of choice. You want to get back into network. We understand and will begin the process of getting you repatriated.
Sometimes these stories have happy endings and the journey may continue. Ultimately however, as a Medjet member, if you are going to be hospitalized it's your choice where you want to be.
And the beauty of the annual Medjet membership is your membership travels with you for a full year wherever you go, international or domestic, as long as you are 150 miles or more from home.
We believe in travel insurance. We think there's a place for it. I  loaded up on it for an upcoming June journey.
However when push comes to shove there's no place like home- the difference between evacuation and repatriation- and that's what we provide!
Safe  travels.~