Dropping the Ball
July 11, 2011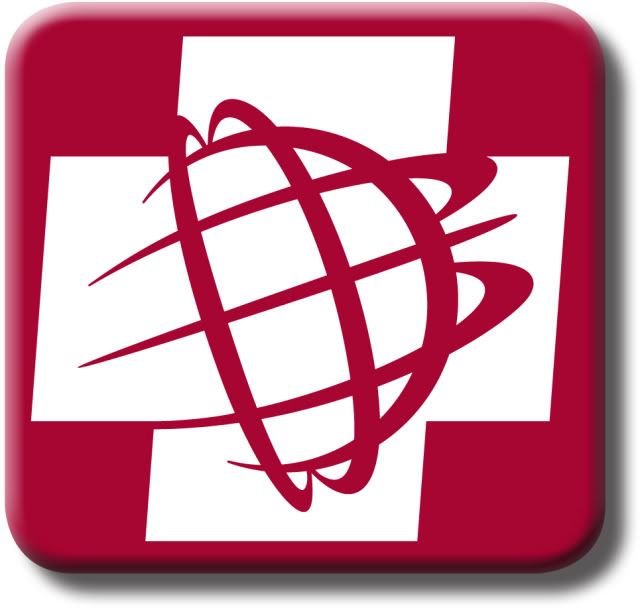 By: Roy Berger, MedjetAssist President/CEO
That giant gasp of air you might have heard was only $3.4 billion being sucked out of the US travel economy. Yep, that's right, $3.4 billion!
The domestic airlines are at it again. When all the whining is done, they can take one look at their bottom line and see $3.4 billion from travelers virtually strong-armed from the likes of Joe and Molly of Dubuque and millions of others under the guise of 'checked baggage fees'.
This extortion got started softly among some of the minor air carriers in 2006 and really ramped up in 2008 with Delta joining the fray. It quickly spread throughout the mainstream industry. And Delta must have known what they were getting into with $952 million of the excess going right into their wallet last year!
That's a lot of money to take out of travelers' pockets in an economic time when there isn't much to spare.
And not only are Joe and Molly being impacted, but the trickle down of that much money being taken out of the economy hits all across the board: hotels, restaurants, taxis, airport parking, mass transit, attractions – I can keep going but you get the idea. Then add in the thousands upon thousands of people dependent on wages in the travel industry, not to mention of course, the travel assistance membership programs~!
And that's not all. Have you seen airline prices these days? They blame it on fuel but when you run reduced capacity and really don't have that much excess inventory to sell, you can charge whatever the market will bear and that threshold is getting awfully close to max.
Here's my point:  I have no problem with businesses making money. Do it fairly and above-board. Don't hold us hostage – and that's just what the airlines are doing, making us pay for checking our luggage.
For years bringing your belongings in a well understood and framed capacity was something that was included in the cost of flying. You need your stuff. Now I have to pay to bring my necessities with me?
I don't need to eat or drink on a flight. If I want a sandwich or drink I can buy it before I get on board or certainly choose to purchase from the airlines. I understand that. No issue from me. However I am not taking a journey, especially elongated, and not bring possessions or having to buy such when I arrive.
$3.4 billion. Sucked out of the economy. Onto the airlines balance sheet. The travel industry is wobbly right now. The airlines, the quarterback of the industry, have dropped the ball.
Now all the rest of us are scrambling to recover!
*                                                                     *                                                             *
Don't look now but the summer is almost gone. Incredible. Everytime you look another day passes. And with summer heading to fall, millions and millions of students will be packing to head back to college for another semester or maybe even the first time!
A perfect time to welcome the MedjetAssist Domestic-48 membership designed for the college student. Simply put it's a full-blown Medjet annual membership, deeply discounted from retail, that has been tailored for the college bound anywhere in the continental 48 states. Mom and Dad will now have comfort knowing if the unforeseen injury or illness occur their son or daughter will be able to get home to family and physician network.
Thus, if you have friends, relatives, grandkids, colleagues or whomever it may be getting ready to send their students packing, suggest the MedjetAssist Domestic-48 before they leave home.
For more information please contact Amanda Hawkins, Medjet Collegiate Program Manager at 205-599-6454 or e-mail AHawkins@medjet.com.
Safe travels.~