Better than Yesterday's Pie
November 02, 2010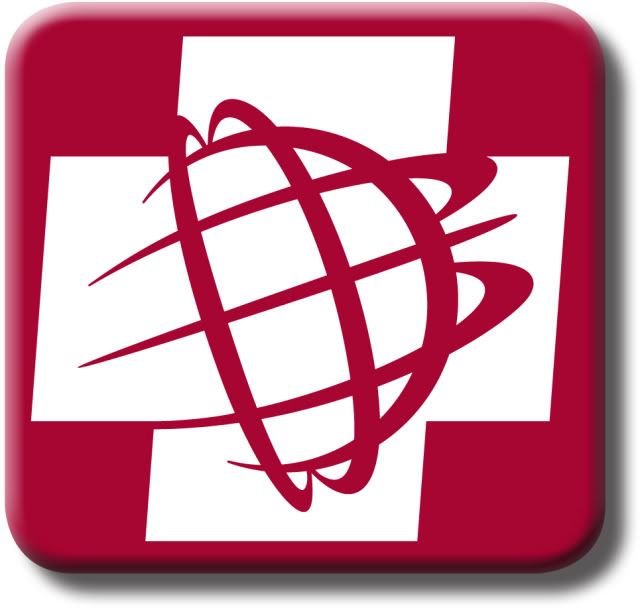 By: Roy Berger, MedjetAssist President/CEO
Incredibly the holidays are upon us once again. Thanksgiving is tracking on the GPS in just a couple of weeks followed by Hanukkah, Christmas and of course Festivus for the rest of us.~
Again this year, as in years past, we encourage you to take a break from the 'same old, same old' when it comes to gift giving. Stop asking yourself, "Should I give candy, cookies, fruitcake or a new tie that will never be worn?" Do something totally out of the ordinary: Give a MedjetAssist membership!
Think about that for a minute. What better gift to give friends or family than a gift that truly says, "I care." It's the ticket home in a medical emergency. You hope it never gets used but it would certainly be a bit more comforting than yesterday's pie for an accident or illness away from home!
Once again it's time for us to roll out our Holiday Gift Promotion that gains more traction each and every holiday season. As a Medjet member, you know the value of your membership. Now comes the perfect chance to share that value with others in the form of a truly unique gift!
And once again this year, as a thank you for introducing friends and loved ones to our program, we will give you a free Medjet Medical Kit for each gift membership you purchase. (See promotion details elsewhere in this newsletter.)
The Medjet Medical Kit is a great little tool that I carry in my suitcase every time I travel. For details on the kit and contents go to: http://www.medjetassist.com/store/KitContents.aspx. It's a $40 value that we are giving to you for free with each gift membership you purchase.
Nothing makes us more proud than to see our memberships being given as gifts. As the years pass we have seen a large upswing among travel professionals giving Medjet memberships either for the holidays or as their customers get ready to embark on their journey. If travel pros recognizing the value of Medjet doesn't speak volumes about the membership, than I don't know what does!
And remember the membership is good wherever you travel- international or domestic- as long as you are 150 miles or more from home. This is perfect for students away in college,  that long weekend trip to see family, or this time of year to catch a ballgame away from home. And of course, it provides total peace of mind through the travel protection for that cruise or international journey.
For more information and to give a Medjet holiday membership, go to http://blog.medjet.com or call 1-800-527-7478 and speak to one of our membership services representatives. Mention promotion code HG10 to get your medical kit.
Safe travels!
Roy Berger
President/CEO