Hotel Safety
February 26, 2010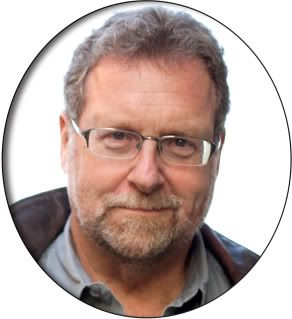 Hotel Safety



No doubt about it, the thought of a terrorist attack on a hotel on U.S. soil is a terrifying one. Hotels are considered a "soft target" because their business model relies on a constant flow of people to generate revenue. Multiple entrances and exits, unattended bags and lack of crash barriers around perimeters also heighten the risk.
In foreign countries where terrorists have targeted hotels, it's not unusual to see armed guards, metal detectors, X-ray machines and explosive vapor detectors. Hotels can even utilize materials such as blast-proof wallpaper and shockproof double security walls.
The fact is, hotels in the U.S. are not currently considered a high terrorist threat, which mean that few hotel owners are willing to spend money on ramping up security with high-ticket—and potentially invasive—items.
But as a guest, there are certain things to be aware of to help protect yourself. If you see an unattended bag in a hotel, report it, just as you would in any airport. Report if you see a vehicle parked in front of the lobby for any extended period of time.
And, while honeymooning couples can be excluded, take note if you see a Do Not Disturb sign on a room door for more than a few hours— in Jakarta, suicide bombers checked into the JW Marriott and Ritz-Carlton as paying guests days before, and used their room as a command post to assemble bombs.
In a foreign country that's prone to terrorist attacks, stay at locally owned and operated hotels, and avoid hotels on major thoroughfares or next to embassies or major tourist spots.