Be Prepared
April 30, 2010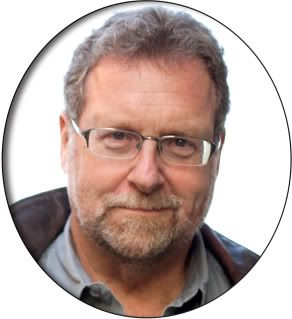 Be Prepared



Whether it's a natural disaster, pandemic or civil unrest, travel catastrophes happen and it's important to be prepared before you hit the road. Your first step is to get out the laminator: that's right, bring laminated copies of your travel itinerary, the photo page of your passport, all your  emergency contacts, and medical prescriptions (include generic as well as brand names). It's also important to leave that information behind with a friend or family, and if you purchase travel insurance or medical evacuation coverage, [such as Medjet] share that information with friends and family as well.
It's also important to prepare by brushing up on the political and social climate of your destination. Don't just read the U.S. State Department's warnings. Read government travel alerts from UK (http://www.fco.gov.uk/en/travel-and-living-abroad/travel-advice-by-country), Canada (http://www.voyage.gc.ca/countries_pays/menu-eng.asp) and Australia (http://www.smartraveller.gov.au),  and read the local newspapers online. (This is a great resource for English-language papers around the world: http://www.thebigproject.co.uk/news).
For all electronic devices, don't just pack an additional battery – make sure it's charged. Pack a small flashlight. And lastly, check with your phone company to make sure you have international coverage, or rent a local phone in your destination. Make sure that includes a text messaging plan, as text messages usually go through when phone calls can't. Last but not least (and I'm not kidding) pack duct tape. It's been my experience that when all else fails, duct tape tends to fix anything.